Audioquest Event
Thursday May 23 2019
Published on: May 15, 2019, 1:12 pm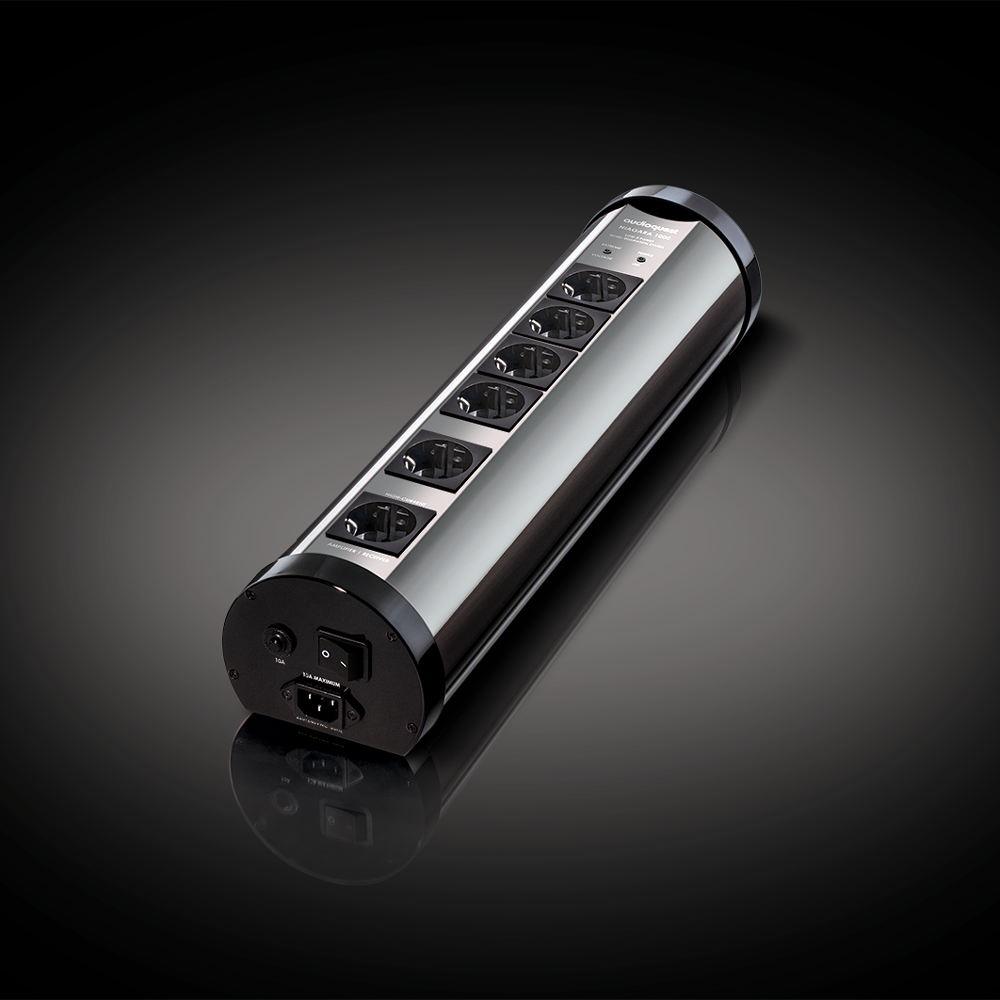 We are delighted to announce that Audioquest's very own Nick Allen and Rob Hay are joining us at 7:00 p.m. on Thursday 23rd May, 2019 to demonstrate the enormous benefits of the Audioquest Power Conditioners, Mains Cables and specialist Ethernet Cables.
These devices reject and dissipate both the airborne and mains borne spurious electrical noise that masks so much low level detail in the music. The impact they have on the clarity of your music is astonishing.
We would love for you to join us. Please email rachel@chrisbrooksaudio.com to reserve your seat, since space is limited.